Get Your Free Copy Today!
STATE OF MEETINGS REPORT Q2 2020
As vital as meetings are to business success, they can also be frustrating and problematic. One of the biggest gripes we hear from employees is that meetings are unproductive and a waste of time.
The most common notice period given ahead of meetings is five or more days (66 percent), followed by 10+ days (42 percent) and 15+ days (28 percent). But urgency occasionally calls for meetings to be scheduled with less than 24 hours' warning.
The duration and size of meetings impact their effectiveness. Shorter meetings (15 minutes and 30 minutes) edged out the standard default of one-hour meetings. Additionally, smaller group meetings (four to five participants) reigned supreme.
There is no time in the workday when Americans are less likely to have meetings, except for 12:00 pm noon when there is a slight dip to 9 percent. But then the percentage of meetings jumps up to 13 percent just one hour later, at 1:00 pm. This shows a clear pattern: Americans are always meeting and always working.
Download our Q2 2020 State of Meetings report to learn how to maximize the effectiveness of your meetings by leveraging key findings and trends, such as: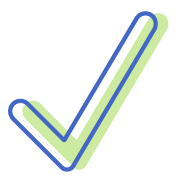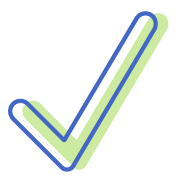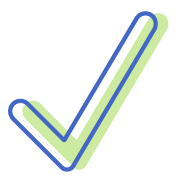 Doodle for Teams © 2020 Doodle